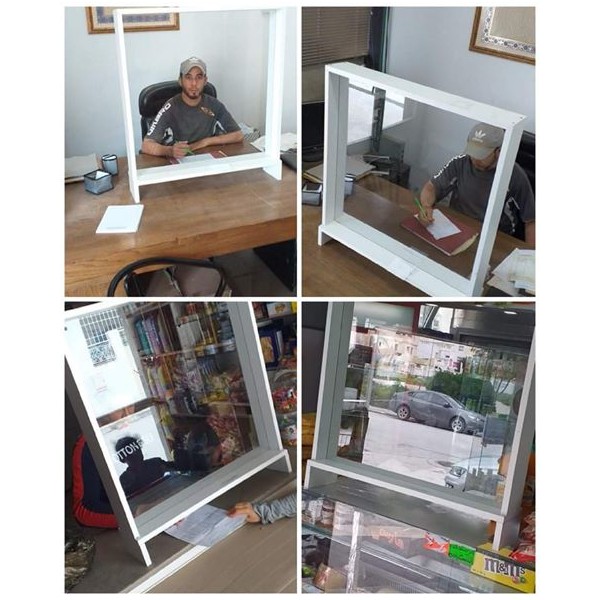  
Hygiaphone mobile in Glass - counter and office protection glass
Characteristics :
- Material: HQ glass
- Thickness: 4 mm
- Weight with removable feet: 3.5 kg
Width: 70 cm
Height: 80 cm
A hygiaphone is a "device formed of a transparent perforated plate which allows people placed on either side of a counter to talk to each other avoiding any contamination". This anti-postillon glazed protective wall is used to equip essential businesses where employees are in constant contact with the public such as pharmacies, tobacconists, medical secretariats, etc. This glass plate is removable and can be placed on a counter, a reception desk, a desk or even a table.
In the professional environment, some employees are more exposed than others to the risk of contamination. This is particularly the case for staff in establishments open to the public. The latter can be brought to accommodate users face to face throughout the day. A mobile counter hygiaphone then plays a real hygienic role since it avoids the projection of microbes or pathogenic germs during exchanges between an employee and a user.
During an epidemic, a glass countertop protection case is essential! This removable hygienic device forms a real barrier against viruses and bacteria, thus preventing the risks of transmission and contamination.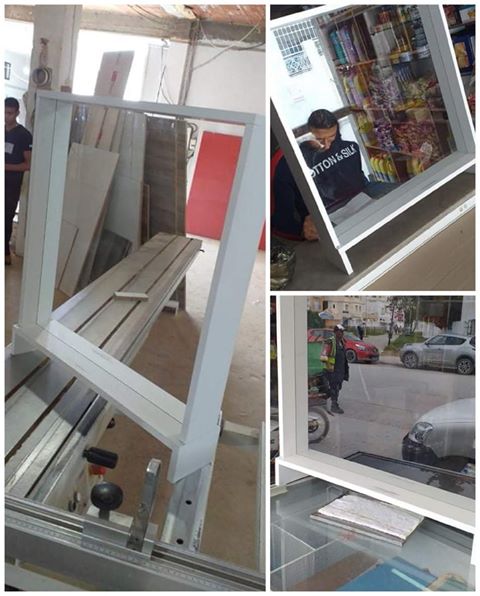 16 other products in the same category
1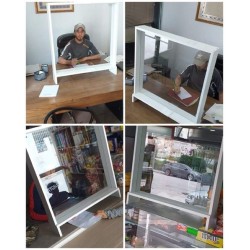 Hygiaphone mobile in Glass - counter and office protection glass
#ff0000