Magazine rack The cats
Manufacturing Time: 7 days

Delivery time: 48 hours on Tunisia and 3 to 15 days international depending on the option of transport of your choice.
This magazine rack is more than a practical object. In addition to being an ideal support for your
Magazines and newspapers, its original design also makes a nice object of decoration.

Length, width, height: 30/12 / 25cm max.

Material: 2mm steel and epoxy paint ROHS without heavy metals.

Weight: 1.5 to 2kg depending on model.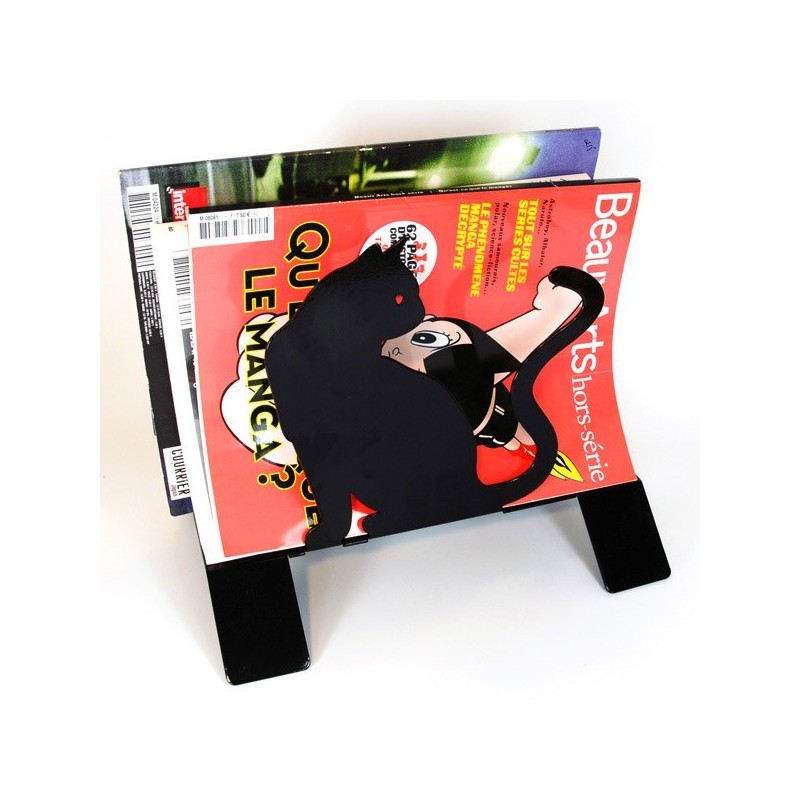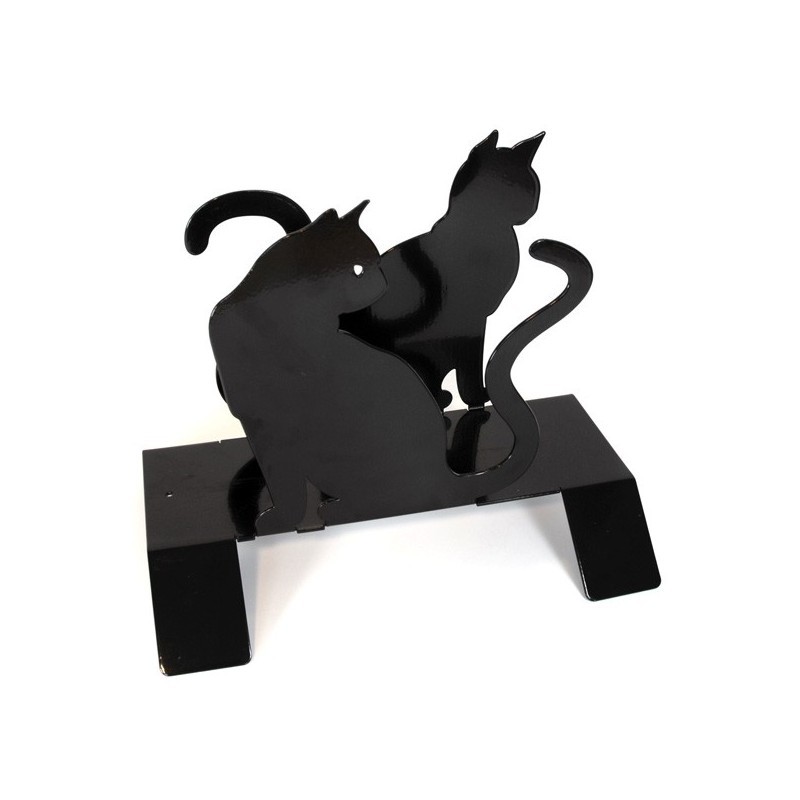 3 other products in the same category: