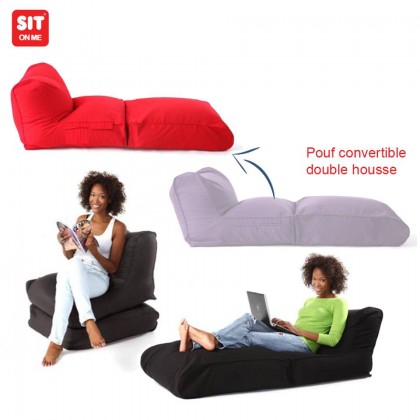  
Convertible Removable and Rechargeable Bean Bag
Convertible Bean bag double cover, removable and rechargeable.
Practical and multifunctional, our SIT on ME heater only waits for you.It is usable for life because it is equipped with a dual cover waterproof and rechargeable.
This bean bag is manufactured and will be delivered to you within 5 to 10 days.
This designer fireside chair is available in trendy colors to fit a modern interior (black, red, purple and gray). It will quickly become the unavoidable object of your furniture!
The outer cover is 100% waterproof.
The under cover, lined with polystyrene balls.
A zipper and velcro system allows access to the under cover.

Standard dimensions: 
                        Width: 56 Cm
                        Depth thickness: 17 Cm
                        Thickness folded: 34 cm
The length is according to your choice of declination: 140cm / 160 cm or 180 cm
NB: Delivery of poufs in Europe is made without polystyrene, To refill your poufs, please
Order your polystyrene at a low price and free shipping on http://www.polystyrene.fr/
Cover and under-cover to assemble yourself.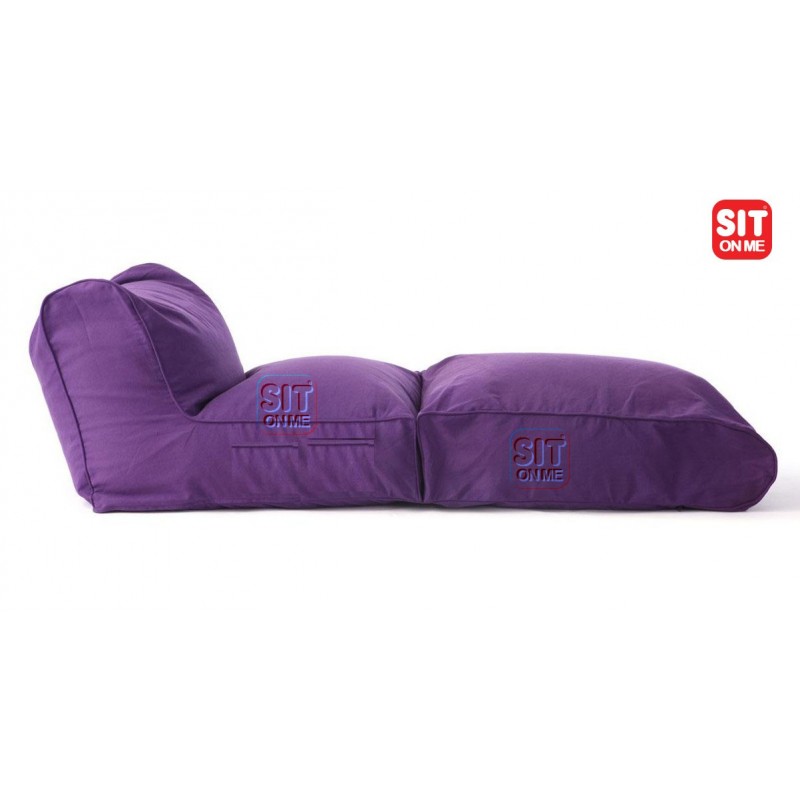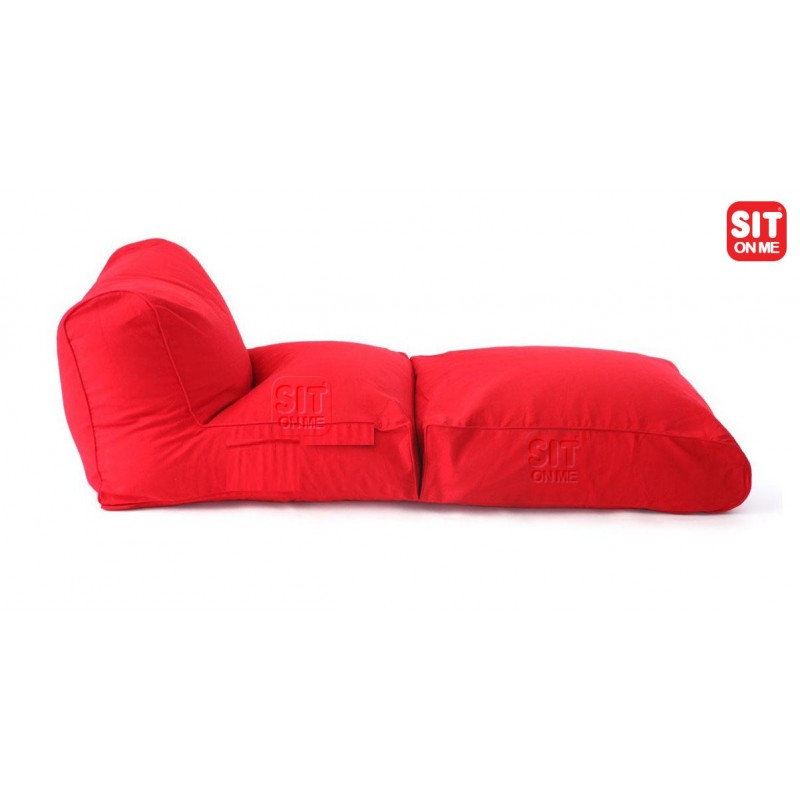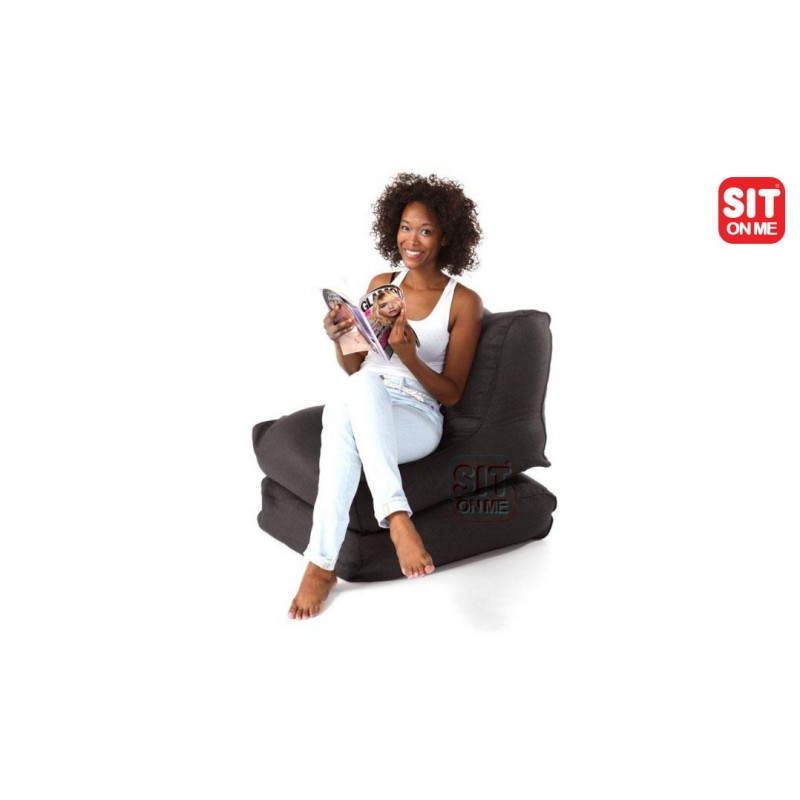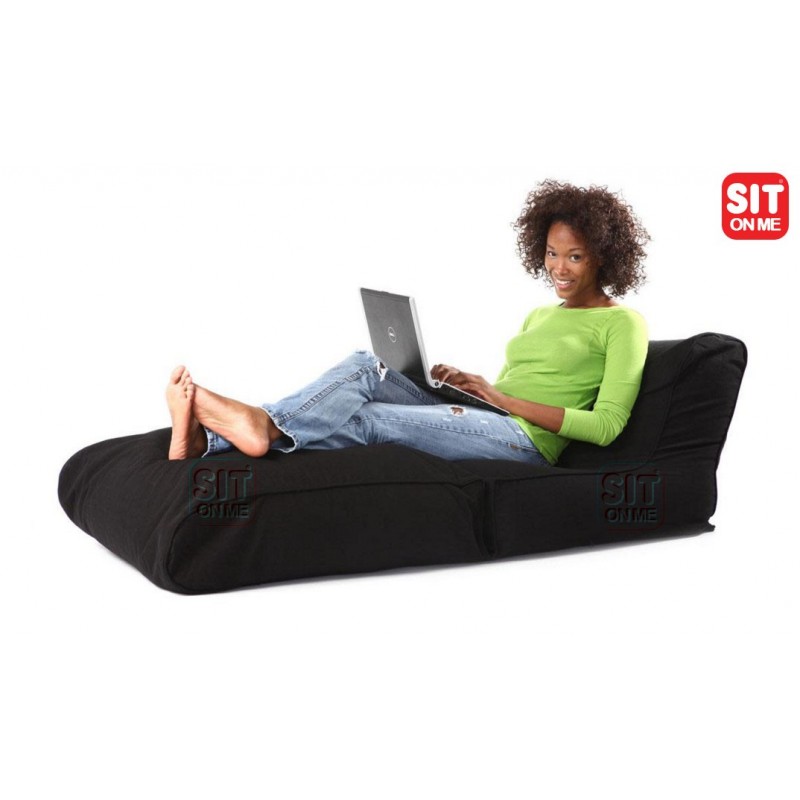 16 other products in the same category
1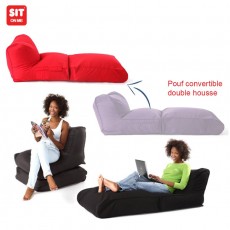 Convertible Removable and Rechargeable Bean Bag
#ff0000