Mini giant Bean Bag monospace
Our mini Bean Bag Giant velvet classic and soft and stain-resistant, it is very cozy and comfortable equipped with an inner cover and an outer cover and that facilitates the cleaning in case of stain,
Dimension: H90cm / D: 100cm
Payment: 20% on order and 80% on delivery.
NB: Make your choice of colors in the catalog of the description.
As they are truly luxurious, these Bean Bags could easily replace a traditional sofa in the lair of your children or in the apartment of young professionals.
CAT NO:B125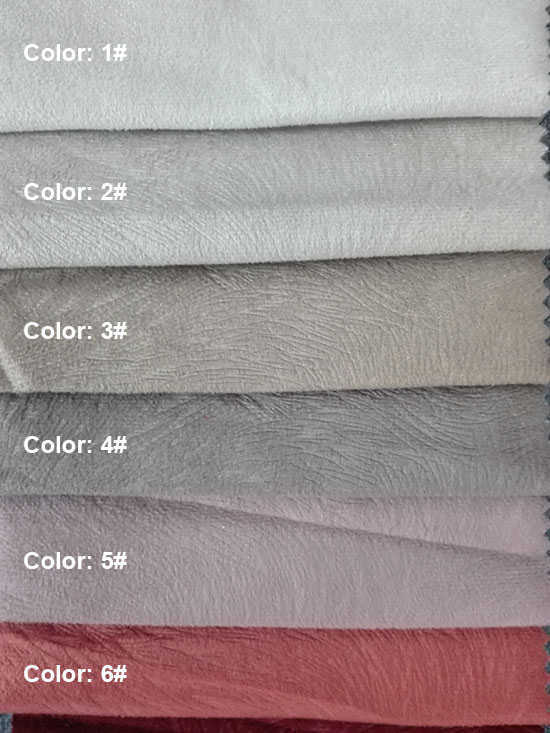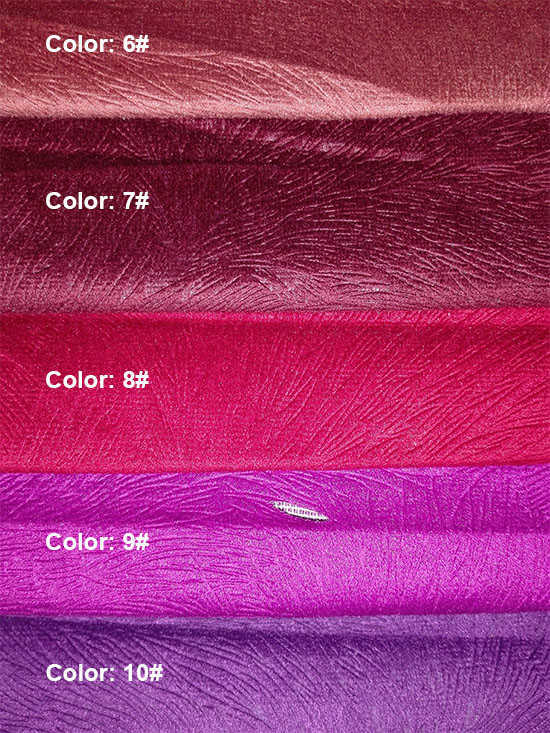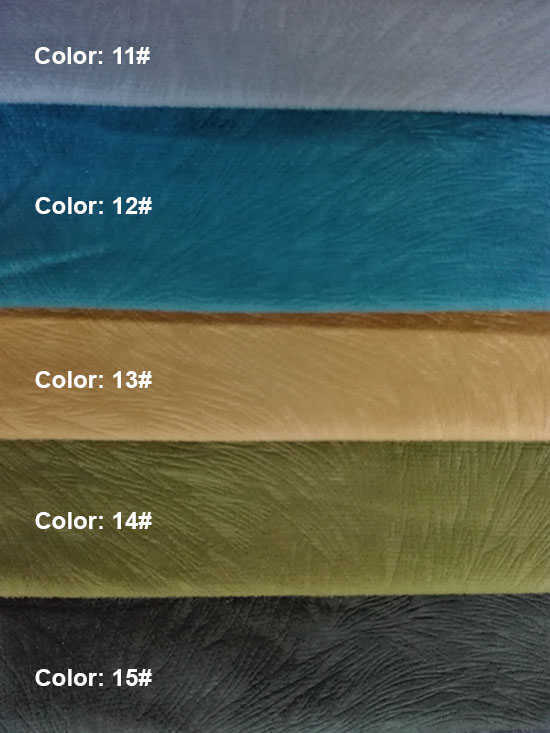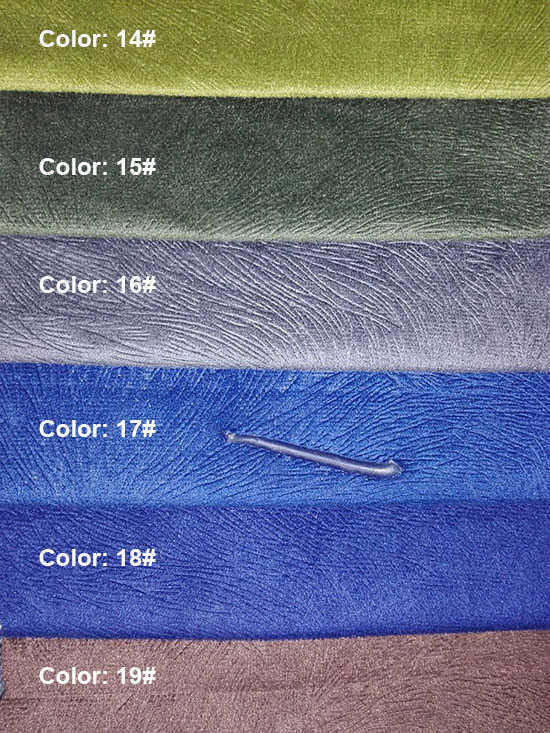 NB: Delivery of Bean Bags in Europe is made without polystyrene, To refill your Bean Bags, please Order your polystyrene at a low price and free shipping on:
http://www.polystyrene.fr/
This Bean Bags can be equipped with a double rechargeable cover
16 other products in the same category: