Giant velvet Bean Bag XL (oval)
This ottoman is a huge mattress 2 seats in velvet and ultra soft fabric that fits the shape of your back during your naps and nights spent on.Munit a double cover and a double closure system.
Dimension: H40cm / D: 150cm or D: 170cm
Payment: 20% on order and 80% on delivery.
NB: Make your choice of colors in the catalog of the description.
Characteristics:
• ideal for home and garden
• For a couple - comfortably accommodates 2 adults
• You can change the sitting position to create a chaise longue, an armchair or a bed
• More than 2 possible seating positions
• designed with children in mind
• Extra soft velvet fabric
NB: Photo is not contractual and, the other objects visible on the picture are not included in the offer.
CAT NO:B125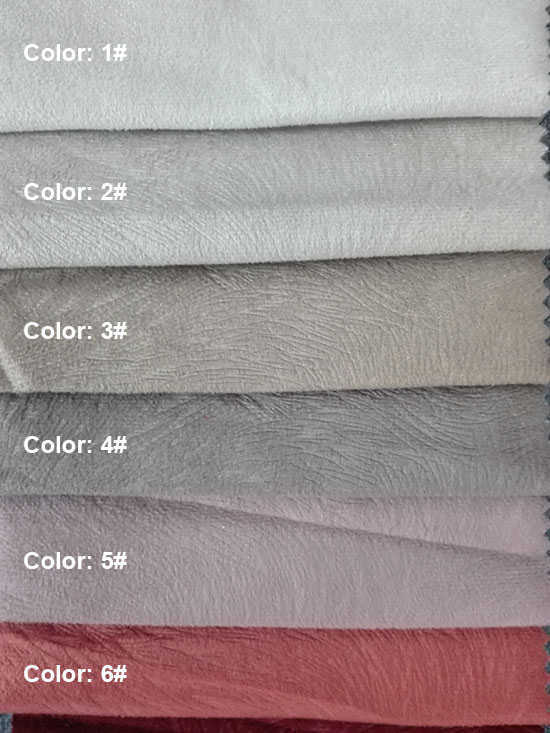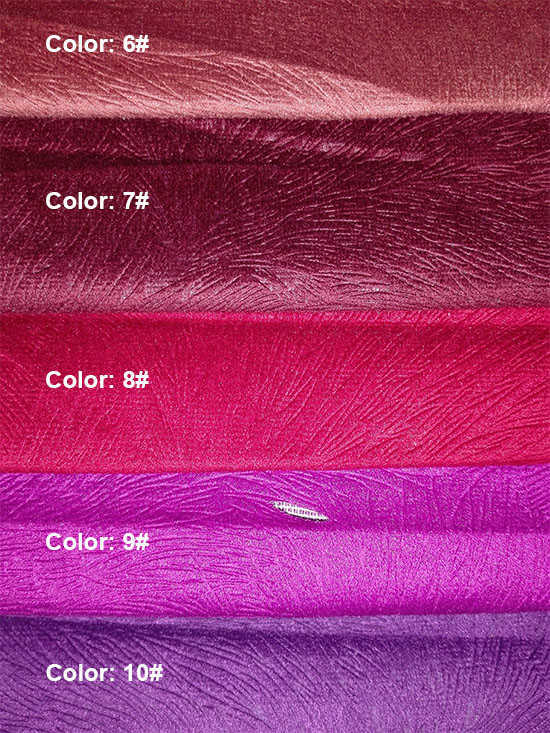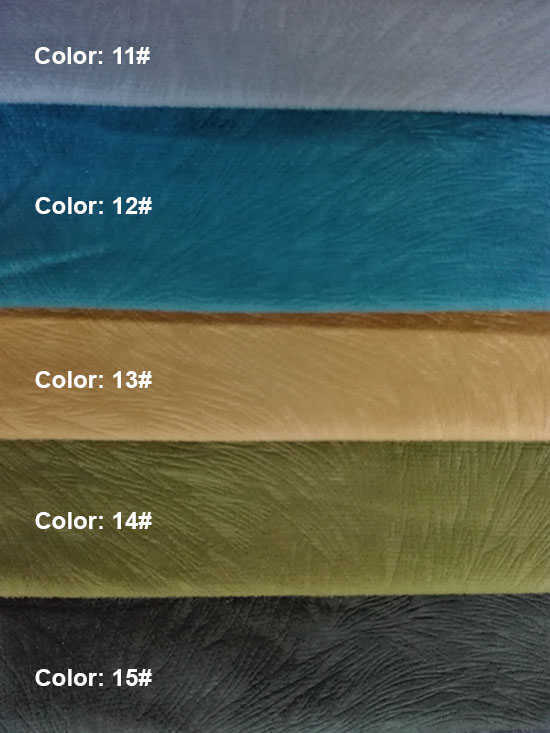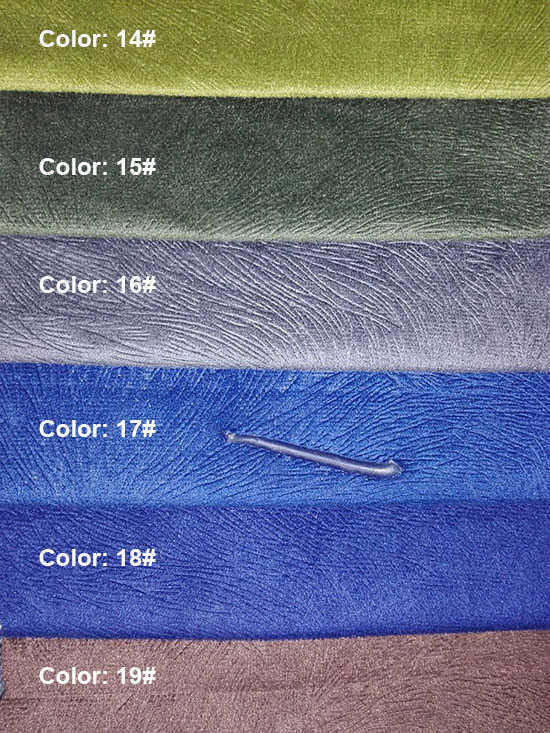 NB: Delivery of bean bags in Europe is made without polystyrene, To refill your bean bags please Order your polystyrene at a low price and free shipping on:
http://www.polystyrene.fr/
This bean bag can be equipped with a double rechargeable cover
Customers who bought this product also bought:
16 other products in the same category: